Day 2 – June 6
12:00 – Presidents of Croatia, Romania, Poland and Slovenia, joined by president of the European Commission hold a joint press conference.
Main announcements:
– Intermarium Investment fund is now fully operational (with Polish and Romanian money)
– Next Summit will be held in Tallinn, Estonia
10:50 – The plenary session has begun.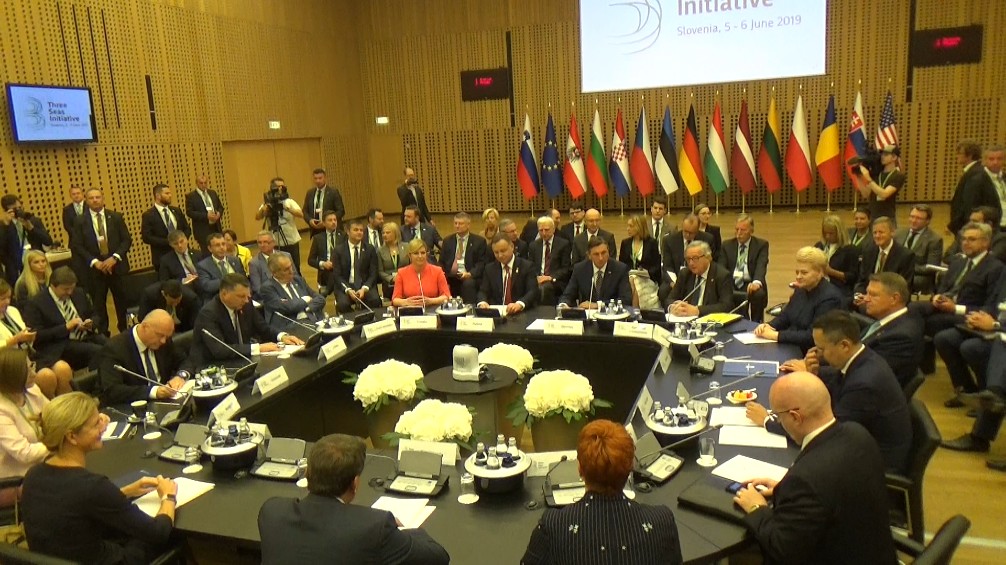 10:20 – The Heads of State have arrived.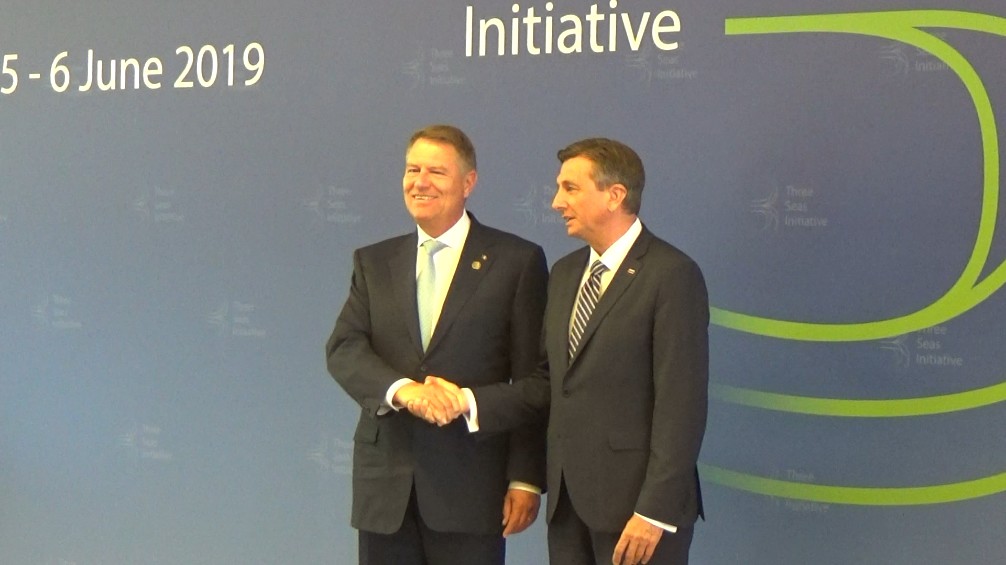 On Day 2, we will provide coverage mainly from the Brdo Complex, located at 30+ km from Ljubljana.
Day 1 – June 5
We finally have live feed from the Slovenian government. Follow the discussions live on the link below:
16:25 – Hungarian representative reminded to the presidential panel the importance of the 3SI project for Hungarian energetic independence, explaining to the participants that actions, not promises, bring gas to his country.
Immediately  after the speech held by Mr. Radev came the president of Estonia, that continued the first speech heard, the same demagogy about green environment and the danger the planet has to face due to "global warming".
16:10 Rumen Radev, the Bulgarian president:
"We would like to stop being a transition station for the Russian gas so we decided to buy LNG from USA"
16:00- Kolinda Grabar-Kitarovic held a speech that urged the countries involved to cooperate more in three main domains: energy, transportation and digitalization
15:50- Andrzej Duda, President of Poland
Andrej Duda, the Polish president just ended his speech in the presidential panel, a speech that had as a focal point the economic cooperation among the countries involved in the Three Seas Initiative and insisted on co-opting the private companies in creating cooperation networks.
Also president Duda announced that the 3SI Fund is active starting today and it is maintained, mainly, by Romania and Poland.
14:20* – The opening speech of the 3SI Business Forum
Well… it starts promising. The gentleman that invited the president of the Commerce Chamber to the stage and held the opening speech:
"Slovenia is the only country in the world with LOVE in it`s name. As the country`s logo states, we have a lot of love for green."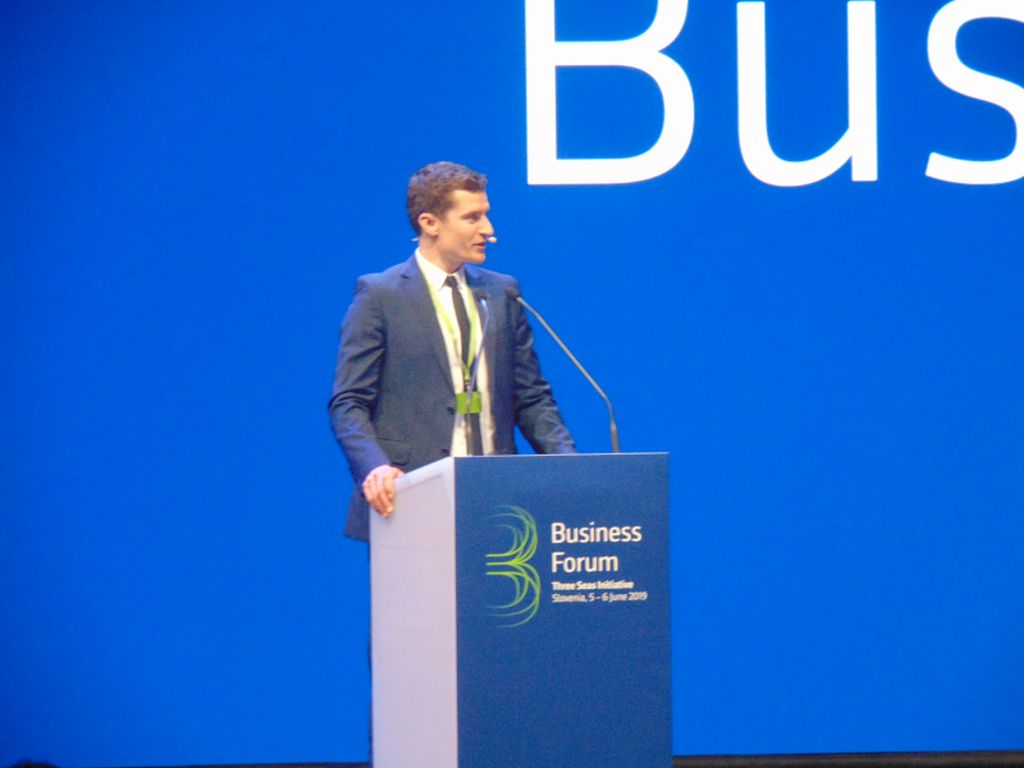 Klaus Werner Iohannis, the president of Romania, chose not to participate at the presidential panel that is to be held at 15:00, announcing that will be present only at the private meetings and joint press conference at the end of the summit.
12:40 – The forum opening is scheduled at 13:00. Delegates keep on arriving. The forum is hosted by His Excellency Mr. Marjan Šarec, Prime Minister of Slovenia.
11:00 – Press' access is granted
10:00 – Final preparations by the organizers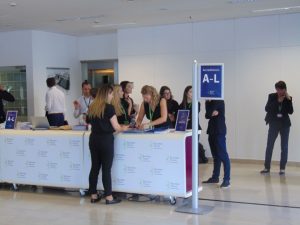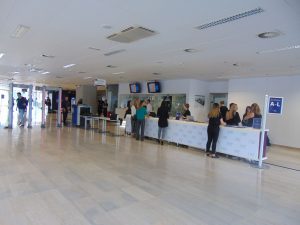 The Three Seas Initiative Summit of 2019 will take place in Ljubljana, Slovenia and will be covered in live-text format and after-event video format in English and Romanian by Alin Ciubotariu and Lucian Vâlsan.
*for the English live-text the time will be GMT+2, the Slovenian local hour